Jürgen Paas Opening 16 March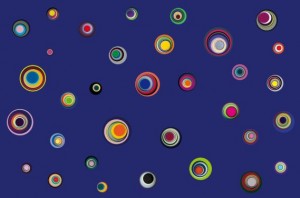 For the first time in Zurich we show a solo exhibition of German painter and installation artist Jürgen Paas. The focus of his art is the idea of the archive and the depot. Formally he picks up elements of Minimal Art – he creates rectangles, squares, cubes and circles, and interrelates them to the environment. For the exhibition the edition "WUNDERBAR" will be published.

Jürgen Paas: "Blue Moon".
Objects, bookworks, installations.
17 March – 5 May, 2012
Opening Reception Friday, 16 March, 2012, 6 p.m.